The Lighthouse is a registered charity (not-for-profit) organization in Halifax, Nova Scotia and affiliated with New Beginnings Ministries.
A lighthouse is a tower, building or other type of structure designed to emit light and to serve as a navigational aid for maritime pilots at sea or inland waterways. Lighthouses mark safe passage into harbors and as an organization we hope to offer the same support. 
We at New Beginnings Ministries believe every person needs some light to illuminate the dark places and provide safe passage for our families and friends. 
Lighthouse, Inc. exists to be a light, a safe haven and navigational aid for the ongoing transformation of every person living in the greater Halifax community. 
The Lighthouse is located at 946 Main St. (formerly City Heights Church) in Dartmouth, NS.
Interested in Booking us for an Event or for Office Space?! Complete our Rental Form here
Check us out on Facebook to stay posted on events taking place at The Lighthouse!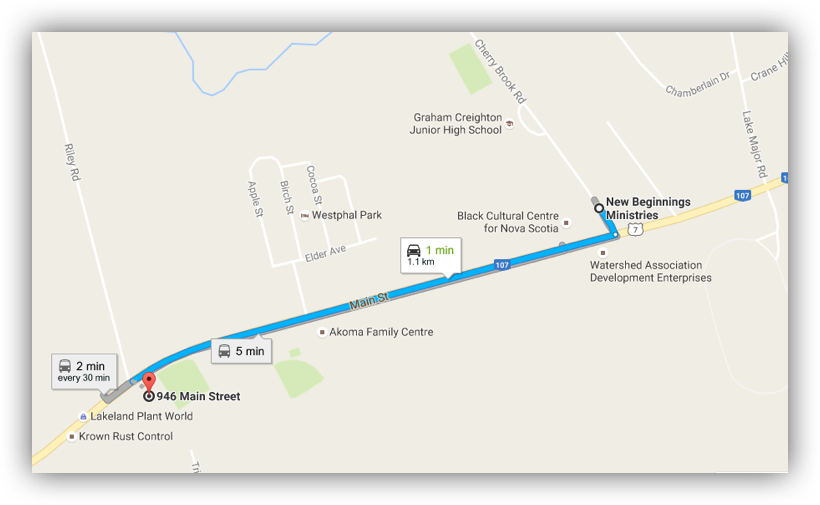 For more information, please call or contact us The Lighthouse, This email address is being protected from spambots. You need JavaScript enabled to view it. or 902.464.9155